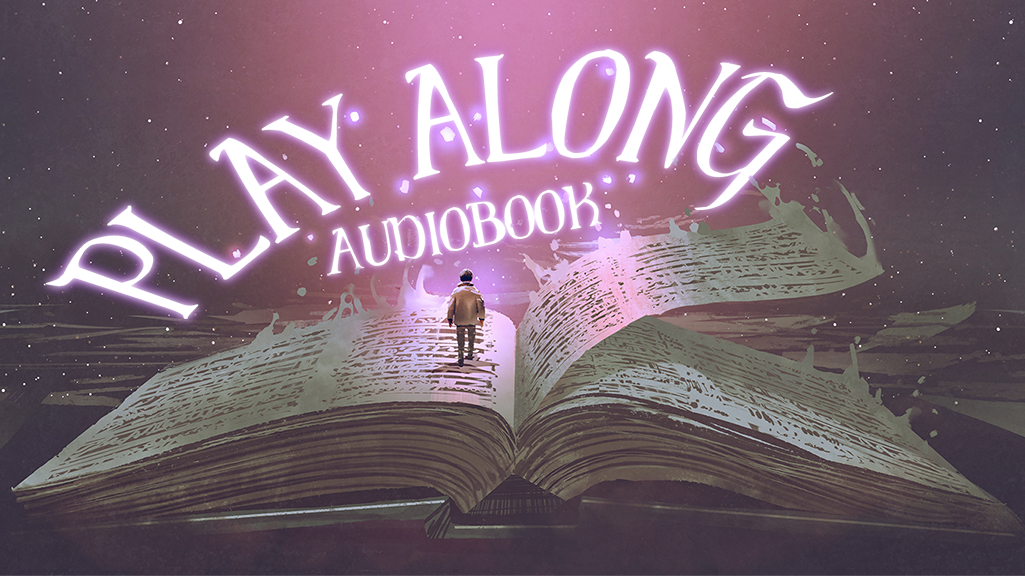 A play along adventure story in which you must help the hero (Professor Jigget) solve a series of problems!
To do this you will need to read the the Professor's adventure journals!  To find them - and learn more about the Play Along Audiobook project - go to 
//www.yantantethera.org/playalong.html
Produced with funding from a GMCA Creative Commission.